Science
Science Resources and Links
Fun with Science

Biology in the Movies!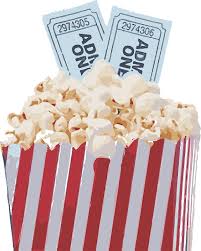 Carolina, a well-known science supply company, has highlighted parts of 4 films that can help you "introduce intriguing ideas and provocative viewpoints about the role of science in life and society, . . . ." Click on the popcorn box on the left to go to Carolina's website.

Blick on Flicks from NSTA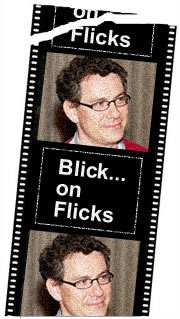 Dr. Jacob Clark Blickenstaff has a column with NSTA where he frequently reviews movies and helps us understand the science or lack thereof found in films. Click on the film clip on the left to go to NSTA Publications and movie reviews.