Data Links
This page contains links to a variety of sources for data about Michigan schools including all schools and districts in Montcalm County.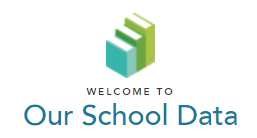 Our School Data is a data warehouse maintained by Kent ISD and provided to Montcalm County schools by MAISD. This warehouse is for internal school data and decision making. To access publicly available data, visit MiSchoolData below.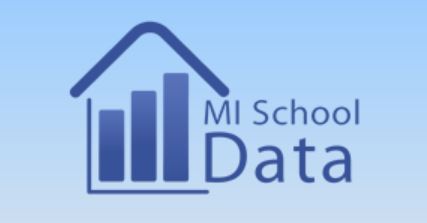 MI School Data is the State of Michigan's data warehouse that contains information for schools as well as the public. Public information that can be found includes aggregate scores for state assessments, graduation and attendance rates, enrollment data for post-secondary education options, and a variety of other school related data.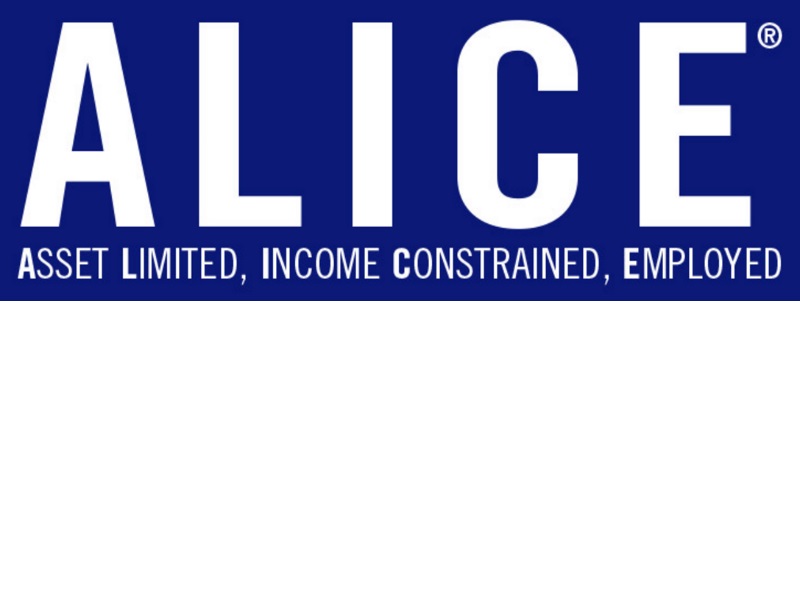 ALICE, a United Way acronym which stands for Asset Limited, Income Constrained, Employed, is a way of defining and understanding our families, neighbors, and colleagues who work hard, earn above the federal poverty level, but do not earn enough to afford a basic household budget for housing, child care, food, transportation, and health care.

A project of the Annie E. Casey Foundation, KIDS COUNT is the premier source for data on child and family well-being in the United States. Access hundreds of indicators, download data and create reports and graphics on the KIDS COUNT Data Center to support smart decisions about children and families.