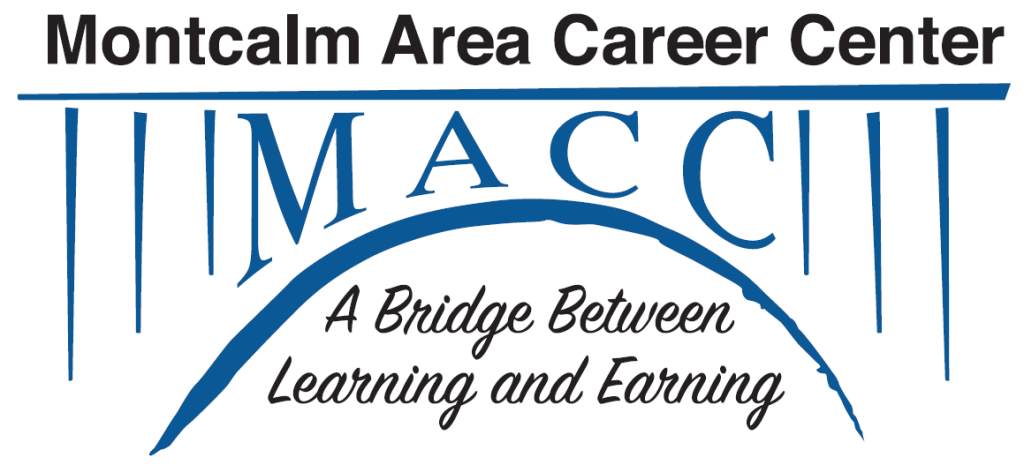 Join Us in 2019-2020!
Space is still available in some programs for the 2019-2020 school year. If you want to secure a competitive advantage for your future, apply here.
The Montcalm Area Career Center (MACC) is a secondary career and technical education school serving juniors and seniors in the seven districts of Montcalm County. Students have the opportunity to enroll in one of ten programs using the latest technology and state-of-the-art equipment. The MACC has formed partnerships with various community colleges and universities to offer students college credits that build the foundation for higher education.
Contact Information:
Montcalm Area Intermediate School District
Montcalm Area Career Center
1550 W. Sidney Road
Sidney, MI 48885