Social Emotional Learning (SEL)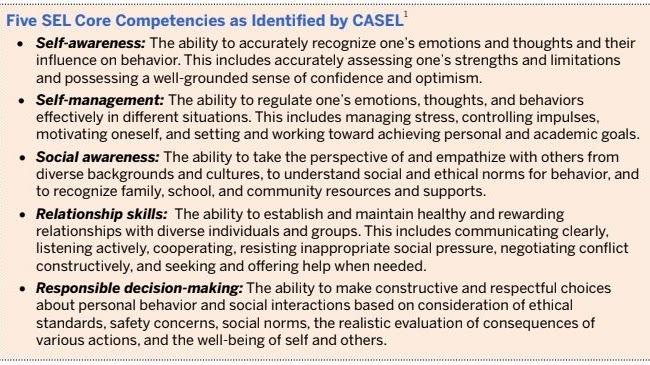 Strong return on investment
The average return on investment for six evidence-based programs is (11 to 1) meaning for every dollar invested there is an $11 return, savings from costs not incurred for intervention.
Source: Belfield, C., Bowden, B., Klapp, A., Levin, H., Shand, R., & Zander, S. (2015). The Economic Value of Social and Emotional Learning. New York: Center for Benefit-Cost Studies in Education
Our nation is truly at a turning point: We now understand that social and emotional development underpin children's academic learning, growth, and success.
Trauma Champions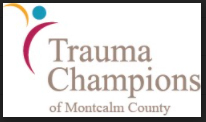 Mission: As a community, we develop awareness of trauma and empower pathways of resiliency.
Vision: Build a trauma informed community in ten years
Establish 2017
Trauma Champions: Community Coaches
The goals of the Community Champion's training include opportunities to:
Learn and develop skills to articulate:
The ACE research findings and implications
Basic information about how ACEs impact brain development and function as an adaptive response to the environmental circumstances
What community core protective systems capacity is and how the development of a community capacity can help reduce ACEs in children
Support in implementation of the Trauma Framework with community organizations desiring to engage in trauma informed practices.
Michigan ACE Initiative Facebook