Superintendent Search
The Board of Education for Montcalm Area ISD has embarked upon a formal superintendent search as our current superintendent, Ron Simon, is retiring. The superintendent search will be facilitated by Michigan Leadership Institute under the direction of Dave Killips, Regional Vice-President. The timeline for this process is linked here.
It is very important that we seek input from our employees, our school community, and our collaborative partners. We are offering two opportunities to provide input regarding the qualifications and characteristics that are important in a new superintendent for Montcalm Area ISD.
Online survey
The first opportunity will be available during the week of December 2. An online survey will allow you unlimited space to answer three questions. This survey will be completely anonymous, with all answers submitted to our board to use in developing the position profile and candidate qualifications. The survey window will open on December 2 and close on December 6 at 3:00 PM.
Click this link or scan the QR code below to visit Superintentendent Survey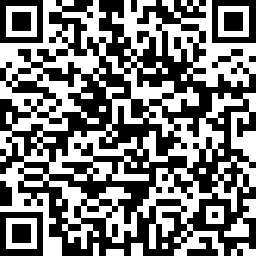 Community forums
The second opportunity will be on December 11. Dave Killips will lead several informational forums designed to explain the process and allow for input, questions, and discussion. The schedule of forums is linked here. You do not need to sign up for them. Simply attend the one most applicable to you. This is the only day forums will be offered. If you are considering application, you are asked not to attend the forums.
Thank you for your interest in our superintendent search. Your opinion is important to us. We appreciate your time and encourage you to complete the survey and/or participate in one of the forums.
Sincerely,
MAISD Board of Education
Schedule of Information Forums